The UC App (University of California Application) is the official document for the admissions process to one of nine UC campuses. The UC application identifies the transfer students' academic history, personal insight questions, and extracurricular activities (internships, community service, etc.).
All prospective students must submit their final grades before admission through the Transfer Academic Update (TAU) process. The University of California (UC) system is highly selective and one of the most prestigious higher education systems in the United States.
Nearly all UC institutions are a part of the Public Ivies and represent various demographics, student needs, and major programs.
So what can you do to increase your chances of getting into one of UC's campuses? Here are 5 tips you need to know:
1. Start Early on the UC App
The UC application is due in November, but it's best to start sooner so you have plenty of time to gather all the required information.
The University of California announced that its campuses received a record-breaking number of applications for fall 2022. Systemwide freshman applications jumped by 7,140 over 2021, rising by 3.5 percent to an all-time high of 210,840 for fall 2022 from 203,700 in fall 2021.

UC Office of the President February 24, 2022
The earlier you start, the better you will be because you will not have to worry about submitting your University of California application after the deadline.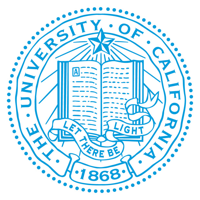 The Dates and deadlines for the University of California (UC) application are that it opens on August 1 for Fall 2023. Students must submit their UC application on the final date of November 30.
The priority deadline for FAFSA and the Cal Grant Verification is October 1 and runs the same length as the general freshman and transfer admission cycle. More often than not, students will learn whether they were accepted or not by March 1, with a May 1st commitment deadline.
2. Write a Strong Essay
The essay is one of the most important parts of your application, so make sure you spend enough time on it and make it stand out.
Related Reading: 5 Tips to Improve Activities Section Common App
Personal Insight Questions
The UC Personal Insight Questions are the first chance a UC admission office gets to hear directly from the applicant by posing questions that can unearth personal elements and experiences. UC campuses want to admit students that will contribute to the UC campus environment in a positive way.
As such, each Personal Insight Question is critical in differentiating yourself from the thousands of other applicants in the transfer application pool.
Carefully read the questions asked and determine an approach for each individual. Jot down your ideas and create an outline to better organize your thoughts and writing approach.
There are eight questions on the UC Personal Insight portion, and you will need to answer four of them. One of the questions is required, while the others are selected by the student. Each answer should ideally be between 250-350 words in length.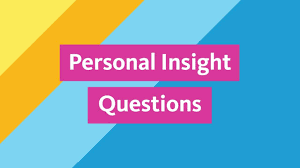 For your convenience, we suggest you write your essays in a word document first so you can edit them more easily before copying and pasting each essay into the application itself.
The UC application is the only factor determining whether you gain admission into the university, so it's vital to take the Personal Insight Questions section seriously. This shows admissions officials that you understand how college works and increases your chances of acceptance.
All questions on the application are weighted equally during the review process, so some are not better than others. There is no one correct way to answer these questions; they're meant to help the UC Admissions Officers get to know your personality, background, interests, and achievements better.
Recommended Reading: Tips On What To Include in the UC Application Additional Comments
3. Letters of Recommendation
Get letters of recommendation from teachers and counselors who know you well.
As any student who has gone through the college application process knows, letters of recommendation can be extremely important. For UC applications, letters of recommendation can provide valuable insights into a student's character and abilities.
Because the UC system is so competitive, admissions committees often rely heavily on letters of recommendation when making their decisions. As such, it is important for applicants to choose their recommenders carefully and to give them plenty of time to write strong letters.
If done right, a letter of recommendation can decide a student's admission to their dream school.
Do not just ask every teacher you had for a Letter of Recommendation. You want to ask teachers and faculty members who witnessed all your activities on campus and had a favorable grades in the course you took with them.
The Recommender you ask should have personal insight into your progress as a student and report in the LOR how you changed throughout the time they interacted with you.
4. Make Sure Your Grades are up to Par
UC schools are very selective, so you'll need excellent grades and test scores to be considered competitive for admission officers. Students must complete the A-G Courses and achieve a respectable academic GPA.
Classes you took
If an admissions officer sees your course and its challenges, they are interested in the two main factors: actual courses. UC Schools want to make your college education a success. They can provide a minimum of requirements.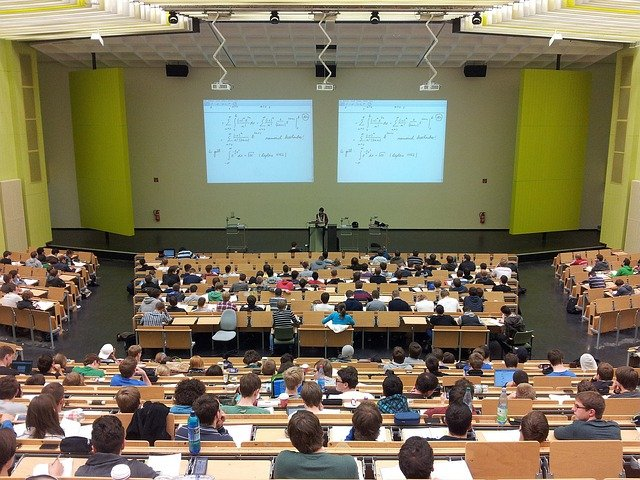 The minimum UC school requirements can differ, so you must check to ensure UC campuses will accept the coursework you are submitting.
This is especially important for international students who are unclear whether any of their courses will transfer or if they are considered non-UC transferable courses.
Every UC Application requires students to submit their official transcripts. If you are a transfer applicant, the UC transfer process requires students to submit all transcripts from every college or institution they took college courses at.
California residents should make sure they individually submit every transcript from each California Community College they attended to ensure they have a complete application.
Additional information may be required if students are interested in demonstrating a discrepancy in their application or the most current academic information. UC Davis
Certain majors, such as mathematics, may require additional courses. Please research your major for the right course.
Standardized test scores
UC schools become test-blind, and test scores have fallen significantly. Even if we send out our scores, they're not evaluated, which isn't helpful in our application process. Despite these results, other exams, including AP and IB exams, may help boost the application process, especially if your GPA is not high.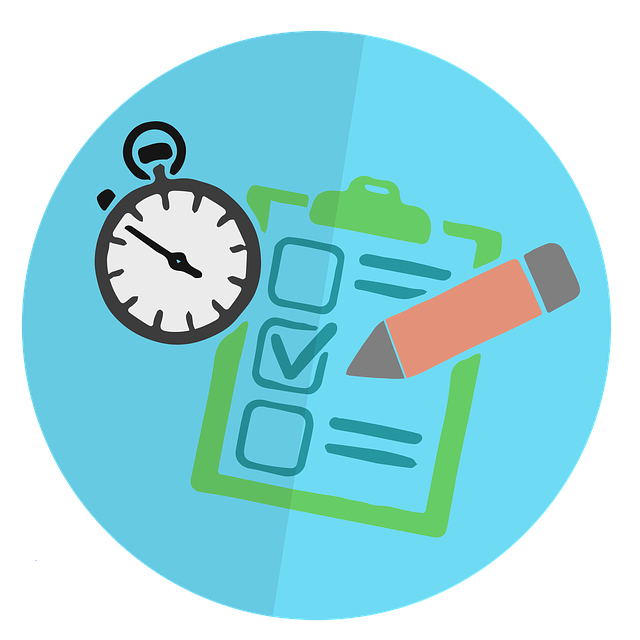 Strong AP exam scores demonstrate the curriculum's mastery and help prove the importance of being an effective student.
Transfer Academic Update
Even if you have no in-progress or planned courses and your previous application had a clean record of course grades, you must update your academic history via the Transfer Academic Update in your current application.
Winter/Spring 2022 TAUs must include grades from summer 2021 through fall 2021 and planned coursework from summer 2021 until winter 2022.
5. Stay Involved in Extracurricular Activities and Community Service Projects
UC applications must include extracurricular activities. A strong extracurricular program should be based on passion and leadership qualities. This may be achieved by pursuing other extracurricular activities related to your future major, retaining them, and achieving leadership roles.
UC applications require students to include any extracurricular activity they participated in. This can be community work, internships, high school tutor programs, or anything else you believe would fit in the additional information portion of the application.
Ensure your extracurricular activities are in fields and industries related to your major or interesting line of work. Applicants with strong extracurricular activities likely have letters of Recommendation from the project managers or supervisors.
Internship Opportunities
If you are a Liberal Arts major, I always suggest looking at internships with your local City and State politicians. Even though you may not be interested in politics or what the world of politics encompasses, there are valuable opportunities within the office that have little to do with politics.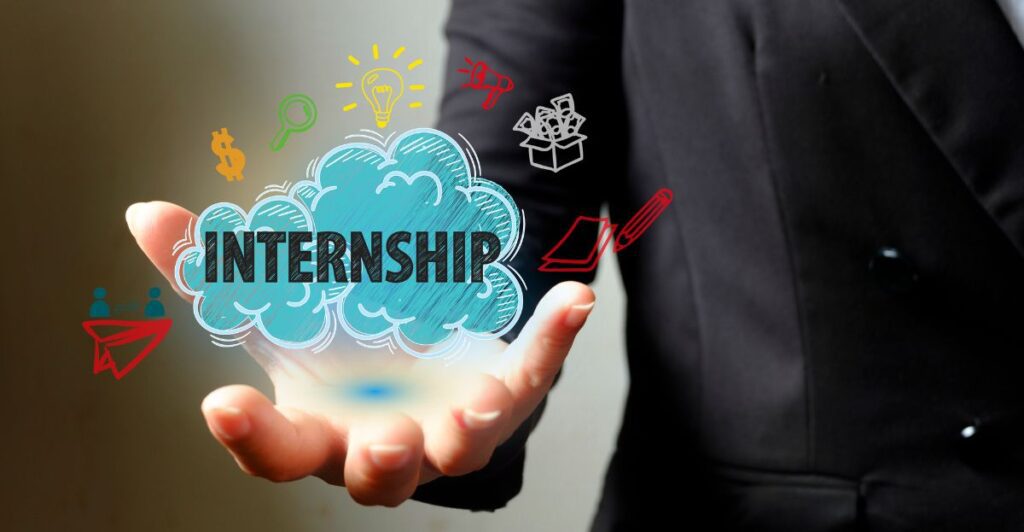 In fact, most political internships with your local politician's office are focused more on the community aspect of service rather than political talking points.
You can apply for internships and extracurricular opportunities early in high school and complete them by submitting your UC application.
Your chances of enrolling at your dream UC institution can be determined by the professionalism and prestige of the extracurricular opportunities you engage with.
UC states seek extracurricular experiences such as the following: They list a few examples of "good" extracurricular activities: Don't feel like you must have this or any of those experiences; they're just given to you to know what UC means.
Conclusion
Overall, the University of California is a highly selective higher education system that promotes student success through academic rigor and vibrant University experiences.
If you were accepted into your chosen UC, remember that you still have to submit a Transfer Academic Update (TAU) to certify the admission offer.
Classes that are still in progress will be reported to the admissions office, along with the courses from the previous term.
Check to make sure the requirements for the TAU are unique to the UC campus you are interested in. For example, Berkeley requires students to fill out the TAU and other forms. Moreover, students should see if they are eligible for a UC fee waiver before paying the application fee.