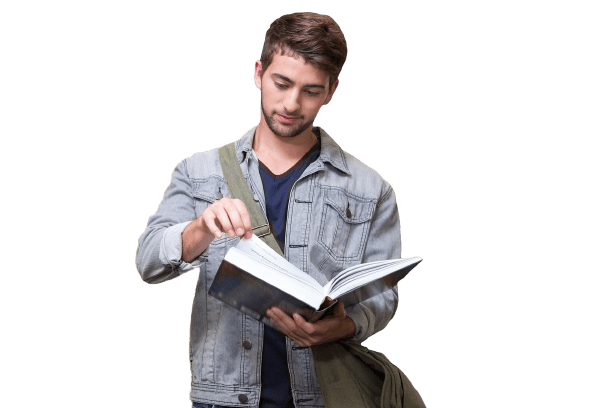 Transfer Sucess – Starts Here!
Get Involved
Students can benefit immensely by volunteering with our organization. Not only will you get the opportunity to work with an engaging and young team, but you will have access to some of the most powerful and innovative software programs in the world. Moreover, once you complete the program, you will be eligible for a Letter of Recommendation (LOR) that can be used in your college applications.
You Will Help Students From All Backgrounds and Institutions Including:
Students From California Community Colleges

Student From High Schools

International Students
Transferring Made Easy
Free Transfer Planning Services
Improving transfer success from community colleges to four-year institutions offers a critical avenue for upward mobility. 
Complete Your Degree on Time
Limitless Learning, Limitless Possibilities
Join Our Team as a Mentor or Volunteer
At first, I was nervous about the transfer process because the guidelines were unclear, and I had no idea what path would be best for me. However, I was quickly put at ease when contacting California Transfer Support Network (CTSN). They were able to help me understand how to map out my education so that I could save time and money. After interacting with Jimmy and Matt, I was surprised that I had accumulated over 30 transferable credits due to my high school dual enrollment and AP scores.
One of the main reasons I decided to go the community college route was because I had to take care of my dad, who is going through some health complications—being able to stay close to home and have a flexible schedule allowed me to balance my academic goals with taking care of my dad. The CTSN staff was extremely helpful in helping me understand the transfer process. They helped me plan my education path, and I am on track to transfer to the University of California Los Angeles (UCLA) in the Fall of 2023. I would recommend California Transfer Support Network to anyone seeking help with the transfer process. I am incredibly grateful for the support Jimmy and Matt provided.
I cannot express enough how grateful I am for California Transfer Support Network. Without their help, I would not have been able to transfer to my dream school. The process was easy and they were always available to answer any questions I had. I'm excited to begin my journey at UC Davis and I know that the CTSN will be there to support me along the way. Thank you so much! The staff at CTSN was monumental in my ability to transfer from a California Community College to the University of California Davis (UC Davis). Matt and his staff were attentive, engaged, and provided a clear-cut plan that I was able to follow during scheduling season. I am so appreciative of the work this organization has done for me and I am excited to see how it progresses in the future.  Thank you so much to everyone I interacted with and for those who took the time to care about my future.
The California Transfer Support Network (CTSN) is an amazing resource for California community college students who want to transfer to a four-year university. I am so grateful for their help in getting me to my dream school. I was one of the students who found myself confused and stressed out by the transfer process. I was unsure about whether I wanted to go to a California State University (CSU) or a University of California (UC) school. My first two years at school were uninspiring and I was choosing classes that did not apply to the major or school I wanted to transfer to. After years of delay, I found California Transfer Support Network and was quickly placed on a track for transfer success. I am the first in my family to go to University and I firmly believe that the support at CTSN will catapult my ability to support my family and change the trajectory of my family forever.
I was grateful to have the California Transfer Support Network when I transferred from Grossmont to the University of California San Diego. Austin was very helpful in walking me through the IGETC pathway and showing me how my transfer and major credits would work. The California Transfer Support Network helped me understand the transfer process and made sure that I was on track every step of the way. UC and CSUs have different transfer requirements, depending on your major, school, and coursework completed. As such, I was worried that my ability to transfer was hindered by my lack of knowledge about UC's Transfer Requirements and whether or not my classes were taking me in the right direction.
Get Help from CTSN for FREE!
Fill out the form below and we will get back to you shortly.