College Counselors are fundamental to the success of students. Transferring from a community college to a four-year university is challenging, but it is even more challenging when students elect to self-advise themselves through the process. This blog post will examine how community college counselors help students navigate the transfer process.
Counselors Help You Stay on Track to Transfer

It can be tough to stay on track when you're juggling school, work, and family obligations. That's why so many people turn to counselors to help them stay focused and motivated as they transfer to a new school.
Counselors can provide guidance and support, helping you stay on track as you work towards your goals.
Focused on Academic Success
The most obvious benefit of a community college counselor is their ability to keep the student on track. Your community college counselor will welcome consultation with you and will perform an evaluation to determine the correct course of action for your specific transfer journey.
Your counselor will create a class schedule that only encompasses courses that are transferable to your intended transfer institution.
Related: 5 Support Services to Boost Your Community College Success
The class schedule is the first step in promoting educational goals and pursuits while providing resources and support to the student. Unlike traditional college admissions, counselors view the transfer admissions process differently.
Counselors are not as interested in your readiness or qualification but want to understand why you elected to transfer and why it is.
With that being said, transfer admissions are generally more selective because they approach the student's application in a different way while still focusing on the academic qualities you possess.
Nonetheless, transfer applicants have to stand out more than regular admission students as they compete with other transfer applicants with limited class space.
Transfer Counselor Website
College counselors are professionals who obtain certification and education in successfully instructing students. The California Community College system has focused on creating a website that every CCC counselor can utilize in answering student questions.
The TCW is a webpage that started in 2007 and was designed to support counselors navigate students through the transfer pipeline. The TCW further provides resources related to counseling, schedule creation, transfer practices, and other counseling-related services.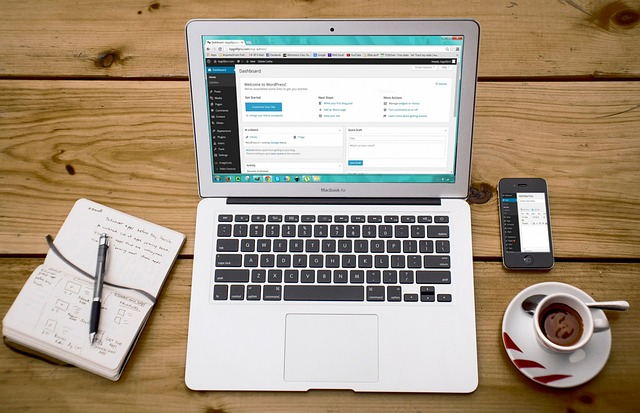 The Transfer Course Website (TCW) encompasses data on every school within the California Community College (CCC), California State University (CSU), University of California (UC), and the Association of Independent Colleges and Universities in the California system.
This includes details about CCC's partnerships with Historically Black Colleges and Universities and other public/private colleges throughout the U.S.
Counselors Support Students Outside of Academics
Counselors are an important part of a student's academic career, but they also play an important role outside the classroom.
They offer mental health counseling, help students prepare for their careers, and more. Counseling encompasses different aspects.
Mental Health Services & Psychological Treatment
More than ever, conversations about mental health and treatment are gaining prominence.
California Community Colleges and other higher education systems are investing millions into providing mental health and psychological services to students, faculty, and educators because they rightfully view a student's mental health and academic success as intertwined.
By no means is your community college counselor your healthcare professional or doctor, nor should they be utilized in such a way.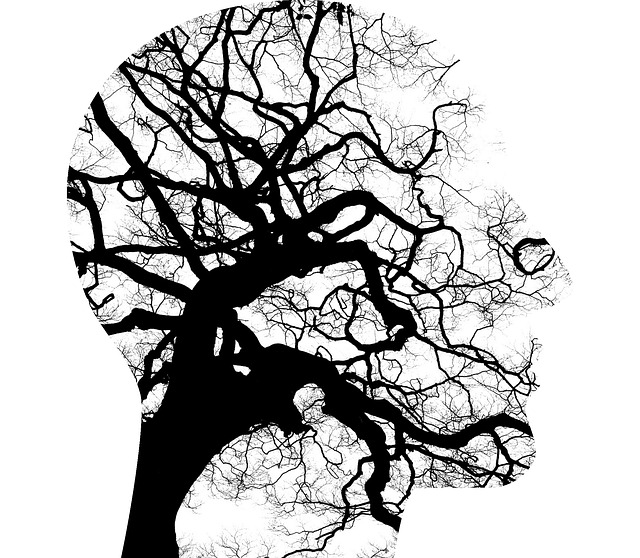 Instead, the actions of every counselor are directed at supporting the students that come into their office, including referring students to other departments on campus (if psychological resources are available) or providing resources for the student to seek more professional help.
Above all else, every counselor places the student's safety as their highest priority. A counselor will listen to your problems and provide resources or information that they feel will best help you.
They are committed to helping you through counseling, schedule reviews, and steps to transfer, but they are
Career & Job Counseling
In addition to referring to mental health services, counselors are critical in connecting students with other services that can help them succeed.
For example, many community colleges have career centers and job placement programs specifically geared toward helping students find employment after graduation.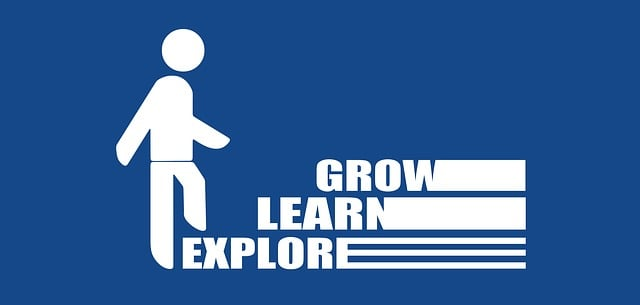 Similarly, community college districts have instituted workshops and webinars to discuss topics such as suicide prevention, crisis support, sexual orientation, and others.
Related: California Community Colleges CCC Registry | Job Opportunities
Counselors Spearhead Difficult Conversation
Another way counselors support students outside of academics is through workshops and webinars. Across the country, community college counseling offices are bringing light to conversations about mental health, suicide prevention, sexual orientation, crisis support, and others.
College is about challenging one's ideas, thoughts, and values by engaging students with other points of view.
A hallmark of community college campuses is the focus on social justice and the close nature by which administrators, counselors, and students interact.
Recommended Reading: 5 Tips to Improve Activities Section Common App
Issues of social justice, gender, and safety are baked into the fabric of community colleges because they serve nontraditional students. Overall, there is no doubt that counselors play a vital role in students' success during the transfer.
But they also serve other important functions, helping students navigate the challenges of college life and preparing them for their future careers.
Whether you are currently a community college student or considering transferring, it is important to understand the counselors' role in your academic journey.
By working closely with your counselor, you can ensure that you make the most of your time at community college and achieve your transfer goals.
Conclusion
Overall, community college counselors play a critical role in helping students navigate the challenging process of transferring to a four-year university.
They offer support and guidance outside of academics, such as mental health counseling and career counseling, putting student success at the forefront of all their efforts.
If you are considering transferring, it is important to work closely with your community college counselor to ensure that you make the most of your time at community college and achieve your transfer goals.