Introduction
So, you're thinking about going to community college? That's great! Community college is an excellent option for students who want a quality education without spending much money. But what about international students? Is community college a good option for them?
The answer is a resounding YES! Community college is an excellent option for international students. Here are just a few of the reasons why:
Community College International Students
Choosing whether or not to go to college can be a daunting decision, and that's before you even start considering which school is right for you. If you're an international student looking at your options in the United States, you may wonder if community college is the right path.
Here's a breakdown of some reasons why International students can benefit from the community college
1. Cheaper Than University
Community colleges in America offer a variety of benefits over traditional four-year universities, the most significant of which is cost. Community colleges are much cheaper than traditional universities, and in many cases, scholarships and financial aid are available.
It is vital to remember that the United States is large, and every community college system is different than the others, especially in terms of cost. The most affordable colleges in the United States are located in the Midwest (Minnesota, Wisconsin, Iowa, Missouri, Indiana, Ohio, and Michigan).
As international undergraduates, finding affordable colleges should be top of your priority list. Doing so will determine your available financial resources and ability to complete the application process.
This makes community colleges an attractive option for students worldwide who want to get a quality education without breaking the bank.
2. Partnerships with Local American Businesses & Organizations
Another benefit of community colleges is the partnerships they form with local businesses and organizations. These partnerships often give students unique opportunities to learn about American culture and business practices.
Additionally, many community colleges have excellent job placement rates, thanks to their strong relationships with local employers.
Overall, community colleges in America offer an excellent education at a fraction of the cost of traditional universities. They also provide students unique opportunities to learn about American culture and business practices.
At the university level, internships for international undergraduates are plentiful.
International students, who are accepted and complete a prominent internship with a reputable American company, can receive minimum stipends and have the opportunity to talk with some of the most influential members of American business and society.
For these reasons, international students should strongly consider attending a community college in America.
3. Smaller Class Sizes
Community colleges offer smaller class sizes. This means that you will get more one-on-one time with your professors, and they will be able to give you the attention you need to succeed.
This is especially important for international students because you can learn through interaction and personal support to improve your comprehension of the material.
Moreover, some schools will have a personal staff member who can be used as your source for English translation if it becomes an issue that affects your degree track.
Community colleges typically have smaller class sizes, which can help international students feel more comfortable and succeed at community colleges and other national universities.
If you are an international student who tends to thrive in small learning environments, look for courses with limited admissions spots. If you apply and are admitted into the course you want, you are expected to fulfill all requirements. You have submitted the necessary application paperwork for admission.
4. Less Competitive
International students benefit from attending a junior college because they have less competitive admissions requirements. The world of American higher education is one where the student base is consistently getting better and better. Each degree is becoming more competitive to obtain, and the fees for attending a university can cripple any bank account.
This means it will be easier for you to get into community college than a traditional four-year college. The primary factor for admission will be whether or not you have official transcripts sent from your high school (or equivalent) to the community college you want to attend.
Submitting your official transcript is a process that involves multiple departments and staff members from both your home institution (the one in your home country) and the national universities you are considering in the United States.
Moreover, international students will undergo a testing service whereby the institution evaluates their current knowledge level and determines the minimum requirements they need to meet to register for classes and enroll successfully.
This is not to say that some international students are not suited intellectually for a four-year American university. Instead, it is a pathway that guarantees you will enroll in a U.S. college for a school year and will have the means to obtain college credit.
5. Flexibility
Community colleges offer flexible schedules. This means you can take classes part-time or full-time, in the morning or at night, whatever works best for you.
According to a recent Institute of International Education (IEE) report, the number of international students enrolled in community colleges in the United States has doubled over the past decade.
While the reasons for this increase are complex, it's clear that community colleges offer a unique and appealing educational experience for international students.
One key benefit is the flexible scheduling options that community colleges offer. With more and more students enrolled in online and evening classes, community colleges provide a level of flexibility that bigger universities simply can't match.
This is particularly beneficial for international students, who often have to juggle work, family commitments, and their studies.
In addition, community colleges typically have smaller class sizes, which can help international students feel more comfortable and succeed.
With so many advantages, it's no wonder that community colleges are becoming an increasingly popular option for international students.
6. Variety in Program and Course Offerings
American community colleges offer an impressive variety of programs and course offerings, which is why international students attend them.
No matter your area of interest or field of study, you will find a program that suits your needs at a community college in the United States.
In addition, the course options are diverse. They cater to all levels of students, from beginners to those who have already completed some college coursework. This means you can find a perfect program for you and your interests.
7. Location
Another great thing about American community colleges is that they are located all over the country. So no matter where you are based, there is likely a community college near you that can meet your needs.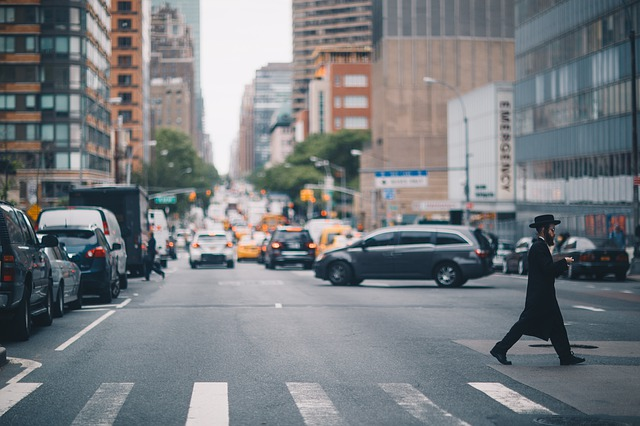 This makes it convenient for international students looking to study in the U.S., as they don't have to travel too far to find a school. And if you ever need to travel back home or take a break from your studies, it's easy to do so since colleges are widespread.
The number of community college options means you can find a community college near you, no matter where you live.
8. International Student Support Services
Community colleges in the U.S. also offer excellent support services for international students.
These services can help you with everything from adjusting to life in America to finding a job after graduation. The staff at the support services offices are knowledgeable about all the different resources available to international students, and they will be happy to assist you with whatever you need.
In other words, there are people at the community college who can help you with anything you need, from finding housing to getting a job after graduation.
9. Preparation for Transfer
One of the main reasons why international students choose American community colleges is because they provide excellent preparation for transfer to four-year universities.
The coursework at community colleges is typically geared towards preparing students for continuing their education at a higher level.
And since most community colleges have articulation agreements with four-year universities, transferring after completing two years of study is usually a smooth process.
Suppose you decide you want to transfer to a four-year college after attending community college. In that case, you will be well prepared to do so.
10. Learn about American Culture
Community colleges in the U.S. offer a unique opportunity for international students to learn about American culture firsthand. The campuses are typically diverse and include students from all walks of life.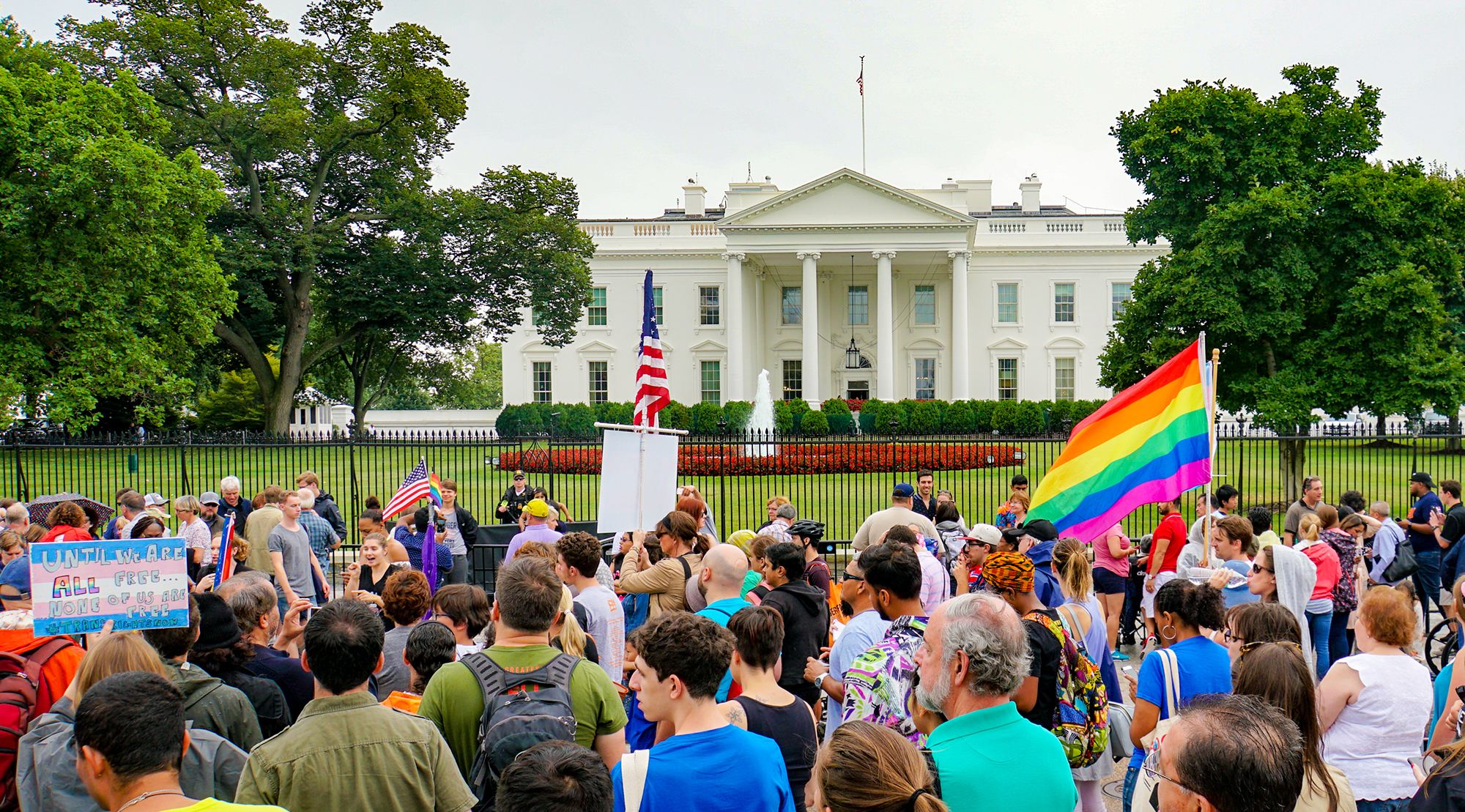 This gives international students plenty of opportunities to interact with Americans and learn about their culture and way of life.
Additionally, many community colleges offer cultural activities and events, allowing students to explore American culture further.
Attending community college is a great way to immerse yourself in American culture and learn about American values and customs.
11. Community Colleges are Diverse
Community colleges offer an opportunity to meet people from all over the world. This means that when you attend community college, you will have the chance to meet people from different countries and cultures and make friends from all over the world.
You will have the opportunity to describe your unique experiences and family history with the total undergraduates who attend the university or community college you are enrolled in.
Financial Aid
Although U.S. schools and universities are making financial aid programs more accessible and available to international students, most international students will have to pay most of their tuition and boarding costs to attend a college in the united states.
Luckily, choosing the community college route over the university direction will save international students a ton of money while spearheading them to the transfer process.
Conclusion
As an international student, there are many reasons why community college might be the right choice for you. From its affordability to its flexible schedules, there are numerous benefits to attending community college as an international student.
Community colleges are much cheaper than traditional four-year colleges. You can save a ton of money on tuition and fees.
Suppose you are paying for your university education. In that case, you want to ensure the degree and cost are worth the admission. Take into account the requirements for each individual community college. For example, community colleges in a state like Minnesota are vastly different than those in New York or California.
Enrolling in the correct community college format will only streamline your transfer to a university and subsequent degree or certificate completion. The cost associated with a community college education and degree certificate will depend on the college's location and the nearby job market environment.
So what are you waiting for? Start researching community colleges today and see what the world of community college has to offer!
Contact CTSN
If you are an international student interested in transferring to a school in the California State University (CSU) or University of California (U.C.) system, consider reaching out to CTSN.
We will walk you through the application process, ensure you meet your application deadlines, and identify your eligibility for scholarships, certificate programs, and other free services.