Introduction
So you've decided to take the plunge and start community college. Congratulations! Community college is a great way to save money on your education and get a head start on your degree. But what happens if you decide to transfer to a four-year university? Will all your credits transfer over?
Never fear! This guide will help you understand the process of transferring credits from community college to university so you can make an informed decision about your education.
What is WCC
Located in Ann Arbor, MI, WCC is a two-year public college providing students with various instructional and professional courses. WCC offers nearly 137 associate degree and certificate pathways, including 45 online and several accelerated or expedited programs.
WCC offers a pathway for transfer students to take courses that provide transfer credit.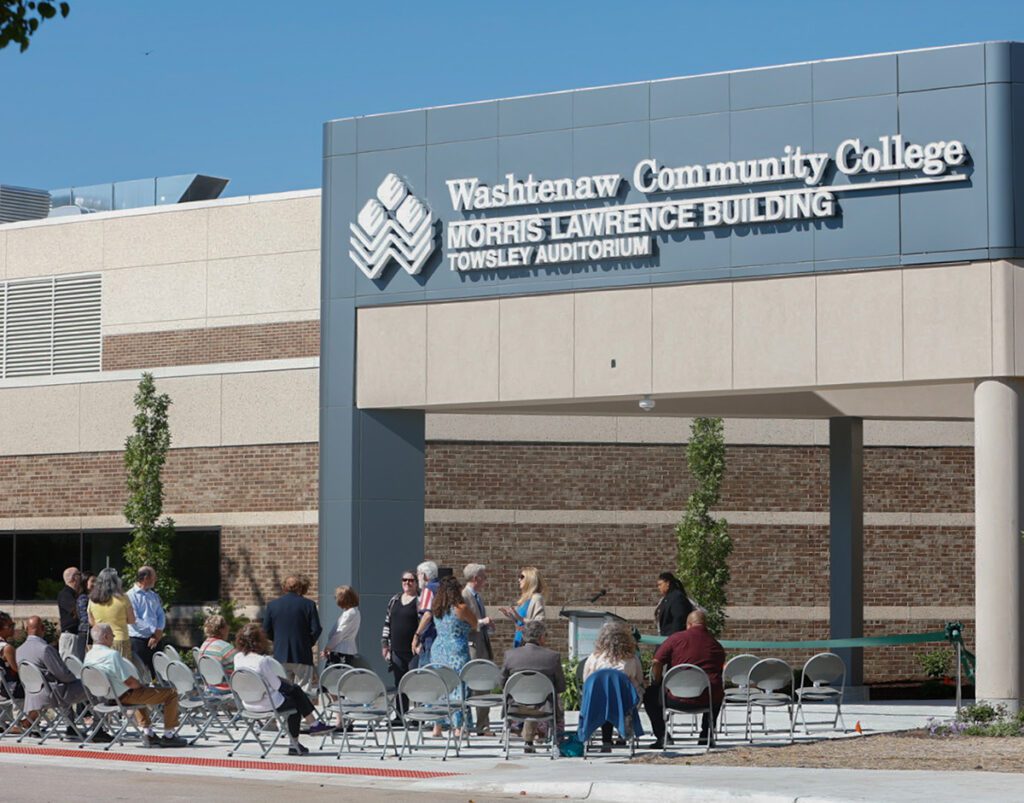 Students can then use these units to transfer to one of the many public colleges and universities located throughout the state, including in Ann Arbor, MI, where the University of Michigan sits on the list of public ivies.
Suppose you are curious about what courses you're enrolled in or what registration looks like. In that case, WCC students should navigate the WCC gateway to see the course and credit they earned.
What is Transcript Evaluation?
The first step in transferring credits is transcript evaluation. A transcript evaluation reviews your transcripts from previous institutions and determines which credits will transfer over to WCC.
To evaluate your transcripts, simply request that your transcripts be sent to WCC's Admissions and Records office. Once your transcripts arrive, they will be assessed by WCC's Transfer Specialist, and you will be notified of which credits have been accepted.
Transfer Credit
It's important to note that not all credits will necessarily transfer over. In general, credits from accredited institutions will transfer over more quickly than credits from non-accredited institutions.
In most cases, credit earned from a non-accredited school will not be awarded any transfer credit. Luckily, WCC is accredited along with other Ann Arbor, MI schools.
Additionally, credits that are part of WCC's General Education requirements are more likely to transfer than other types of credits. You can search the WCC website and submit a search inquiry to identify the classes that will transfer to your major declaration.
WCC has agreements with many colleges in Michigan that guarantee the acceptance of certain types of credits. You can view a list of these agreements HERE.
If you have questions about whether or not your credits will transfer, please contact WCC's Transfer Specialist at 734-973-3543 or [email protected].
What is a Degree Audit?
Once your transcripts have been evaluated and you have been notified of which credits have transferred, it's time for a degree audit!
A degree audit is an advising tool that helps you track your progress towards completing your degree.
At WCC, degree audits are completed electronically through Degree Works. Degree Works is accessed through myWCC, WCC's student portal.
To access Degree Works, log into myWCC and click on the "Academics" tab.
Then, click "Degree Progress/Worksheet" under the "Academic Profile" heading.
Once you're in Degree Works, you can view a list of the courses you've completed and the courses you still need to take to complete your degree.
Suppose you're planning on transferring to a four-year university after completing your degree at WCC. In that case, a degree audit can also help you determine which courses you should take to meet the requirements for admission to that university.
For example, most four-year universities require students to complete a certain number of hours of General Education coursework before declaring a major.
You receive credit for the college-level general education coursework. Still, the school can determine which courses transfer and the number of credits issued to the course.
By running a degree audit, you can determine how many General Education hours you have completed and how many more hours you need to take before transferring.
Degree audits can also help identify prerequisite courses required for admission into specific programs at four-year institutions.
Washtenaw Community College Transfer Equivalencies
Transfer to WCC
Much like the articulation agreements between California community colleges and the University of California (UC) and California State University (CSU), WCC has a set of transfer credit agreements with Michigan universities such as the University of Michigan.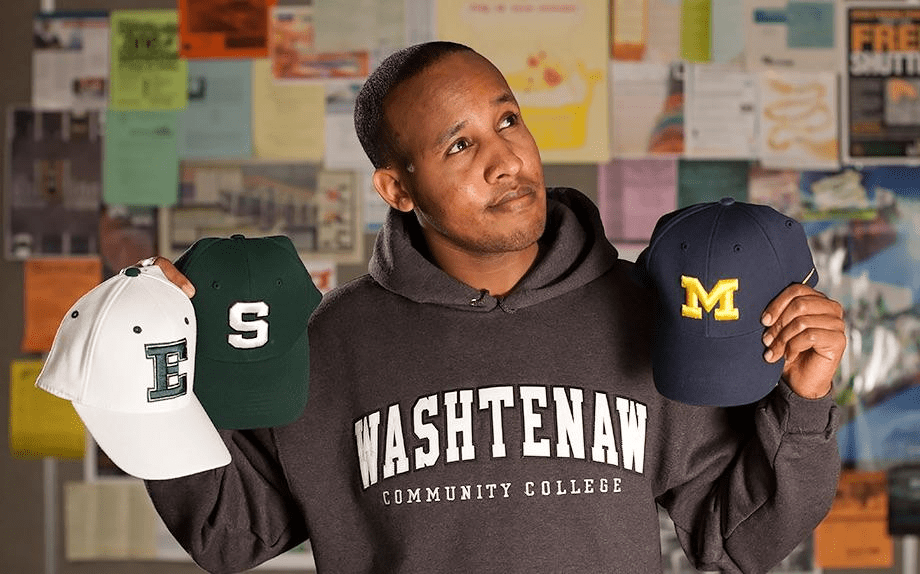 Students submit their official transcripts to the institution or school and determine whether the WCC transfer equivalencies were done.
WCC and Amazon Partnership
As part of the Amazon Career Choice Program, WCC provides high-quality and free educational or professional certificates to Amazon employees. Amazon joined forces with WCC to provide free community college and professional support for free to all Amazon employees.
The program allows Amazon employees to earn transfer credits, all while generating an official transcript to be used for degree completion.
The choice of study that the Amazon employee chooses does not have to be related to Amazon businesses. Instead, Amazon employees can select the major they are interested in and evaluate the school or institution that best provides for that major.
Conclusion
Transcript evaluation and degree audit are two essential steps in transferring credits from community college to university. By understanding how these processes work, you can make an informed decision about your education and ensure that all your hard work pays off!
Although our team focuses specifically on California Community Colleges, CTSN advocates for all students to look at the community colleges near them and consider making a choice to enroll.
If you are interested in transferring from a California community college to a university in the UC or CSU system, contact us or Donate if you have the means to do so.
Your donation is tax-deductible and provides the resources necessary to support California community college students through their transfer journey.
Search WCC website if you have questions regarding the specifics of the program you are interested in.