After many months of hard work and dedication, San Diego City College can now proudly announce that their proposed Bachelor's degree in cyberdefense and analysis has been given the green light! This momentous outcome is thanks to state law AB 927, which permits community colleges to offer bachelor's degrees as long as they meet certain criteria.
This blog post will break down how San Diego City College was able to offer a bachelor's degree program, the legislation that enabled it, and criticisms from the California State University (CSU) system. We'll also delve into what this suggests for other community colleges in California along with the advantages to students who can now pursue a four-year undergraduate degree close to their homes.
AB 927 Explained
What is AB 927?
AB 927 is a piece of legislation signed by California Governor Gavin Newsom that would enable more community colleges to offer bachelor's degrees.
It expands the state pilot program established in 2014 under then-Governor Jerry Brown, which granted 15 colleges to offer bachelor's degrees in selected fields connected to the workforce.
Initially meant to end in 2023, the program was extended until July 2026, and with AB 927, it will become permanent. This bill provides increased access to higher education opportunities for those looking to develop their skills and advance their careers.
What Restrictions does AB 927 Place on Community Colleges Offering Bachelor's Degrees?
AB 927 puts a lot of restrictions on California community colleges attempting to offer bachelor's degrees.
Notably, the district must provide evidence of unmet workforce needs in the subject area where the degree is offered, and it's not allowed to duplicate any programs or curricula already present at either UC or CSU schools.
Additionally, districts need to have sufficient expertise, resources, and student demand for the program in order for it to successfully debut a bachelor's degree. All these limitations make offering such degrees a difficult process – but certainly not an impossible one!
Overcoming CSU Objections
Although AB 927 allowed for degrees to be approved despite the objections of the CSU, the California Community Colleges Board of Governors wanted to make sure all voices were heard during deliberations.
Eventually, CSU officials made it known that they no longer had concerns over the duplication of degrees, subsequently opening up the San Diego City College Bachelor Degree pathway to be approved.
What the Success of San Diego City College can Mean for Other Community Colleges
The passage of AB 927 and the subsequent approval of San Diego City College's Bachelor's Degree program is a huge milestone for community colleges in California, as it opens the door to more educational opportunities and pathways for students.
This victory suggests that other community colleges in California can also apply to offer four-year degrees, provided they meet certain criteria.
More importantly, other community college districts should take note of the importance placed on the relationship between San Diego City College officials and officials from CSU.
By listening attentively to CSU concerns over duplication, SDCC stakeholders could better present a unique and suitable program for its student population.
How San Diego Can Benefit from a New Bachelor's Degree Program
San Diego is an ideal location for a new bachelor's degree program in cyber defense and analysis due to its close proximity to the military.
The city is home to one of the largest naval bases on the West Coast, with more than 60,000 active-duty personnel and over 200,000 total defense personnel stationed in the region. This makes it the perfect location to offer a degree program in cyber defense, as there is a wealth of expertise and resources in the area.
Advantages for Students Pursuing Bachelors Degrees at Community Colleges
A bachelor's degree from San Diego City College or any California Community College offers many advantages over traditional four-year universities.
Cost Savings
The primary advantage of pursuing a bachelor's degree at a community college is the cost savings. Compared to the tuition rates for universities and colleges in the California State University (CSU) or University of California (UC) systems, community college tuition is much lower.
Not only are tuition fees lower, but students can also save money on housing and transportation costs due to their close proximity to their homes.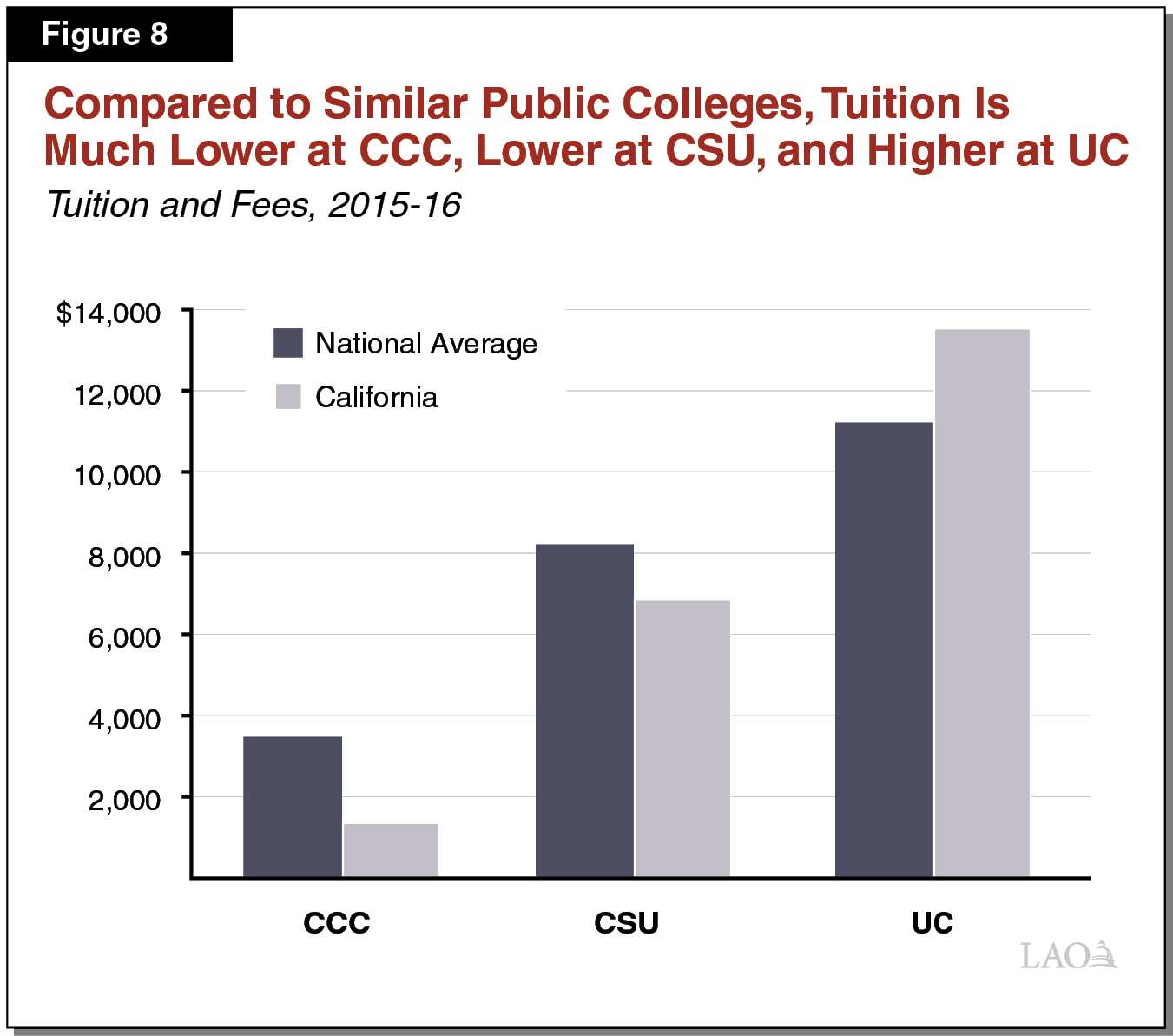 Additionally, most community colleges offer financial assistance for eligible students, so they may be able to receive help covering their tuition costs. This makes community college an attractive option for many people who may not have the means to pay for higher education elsewhere.
Specialized Education
Another advantage of pursuing a bachelor's degree at a community college is that they offer specialized education in fields that require specific skill sets or certifications.
These programs are often tailored to meet the specific needs of employers looking to hire qualified individuals with particular qualifications or expertise.
For example, some community colleges offer programs in automotive technology, hospitality management, and nursing—all areas where specialized skills are necessary for successful job placement upon graduation.
Furthermore, because these programs are designed with industry-specific instruction and training, graduates have an easier time finding employment after completing their degrees than those who pursue more general education paths at other institutions.
Simple Convenience
Finally, another advantage of pursuing a bachelor's degree at a community college is convenience. Many community colleges are located close to home, which makes it easier to attend classes without having to travel long distances or move away from family and friends.
Additionally, many campuses offer flexible course schedules that allow students to manage their studies along with work and other commitments. This convenience allows students more freedom when it comes to balancing life responsibilities while still obtaining a quality education from experienced faculty members and staff members who truly care about their success.
Conclusion
Overall, the success of San Diego City College in offering a bachelor's degree in Cyber Defense and Analysis will have a reverberating effect on other California Community Colleges.
By offering a degree program that is unique and suitable for its student population, San Diego City College will provide students with the opportunity to gain valuable skills and knowledge in an industry that is growing rapidly. This new bachelor's degree program can open up many career opportunities for individuals who may not have had access to them before.
Additionally, by choosing to pursue a degree at a community college, students can save money on tuition and benefit from the convenience of having a flexible schedule. All of these advantages make San Diego City College an excellent choice for those who are looking to obtain a quality education without breaking the bank.