A resume for college admissions is sometimes a requirement for certain schools. If it is a requirement, a resume is an important part of your college admissions application because it provides the admissions committee with a snapshot of your academic and professional accomplishments.
While your transcripts and test scores give the admissions committee an idea of your academic preparedness, your resume allows you to highlight your skills, experience, and achievements outside of the classroom.
In other words, your resume is your chance to sell yourself to the admissions committee and demonstrate why you would be a good fit for their school. Focusing on your resume for college admissions is important for ensuring you can represent the totality of your professional, personal, and educational experience.
What to Include in Your College Admissions Resume
There are a few things that every good resume for college admissions should include:
Your contact information: The most obvious component of your college resume, and all resumes for that matter, is the contact information. This should include your name, address, email, and phone number.

A summary statement: This is a brief overview of your qualifications for the role. Think of it as your elevator pitch.

Your work experience: Include paid or unpaid jobs, internships, fellowships, or volunteer positions in your college application resume. Include the dates you held each position and a brief description of your responsibilities and accomplishments.

Your education: List the schools you have attended and the degrees or certificates you earned. You can include your expected graduation date if you are still in school. Your university application resume showcases the previous four year or out-of-state universities you attended.

Your skills: These abilities make you well-suited for the role you are applying for. They can be hard skills like proficiency in a foreign language or software program or soft skills like effective communication or time management.

Your extracurricular activities: These are the clubs, sports teams, student organizations, or other groups you have been involved with during your time in school. Be sure to include any leadership roles you have held within these groups.

Your awards and honors: This is where you can list any academic honors or awards you have received, such as being on the dean's list or receiving a scholarship. You can also include any professional awards or accolades here.

Your publications: If you have had any articles, papers, or books published, this is where you would list them.

Your presentations: If you have given any speeches or presentations at conferences or other events, this is where you would list them.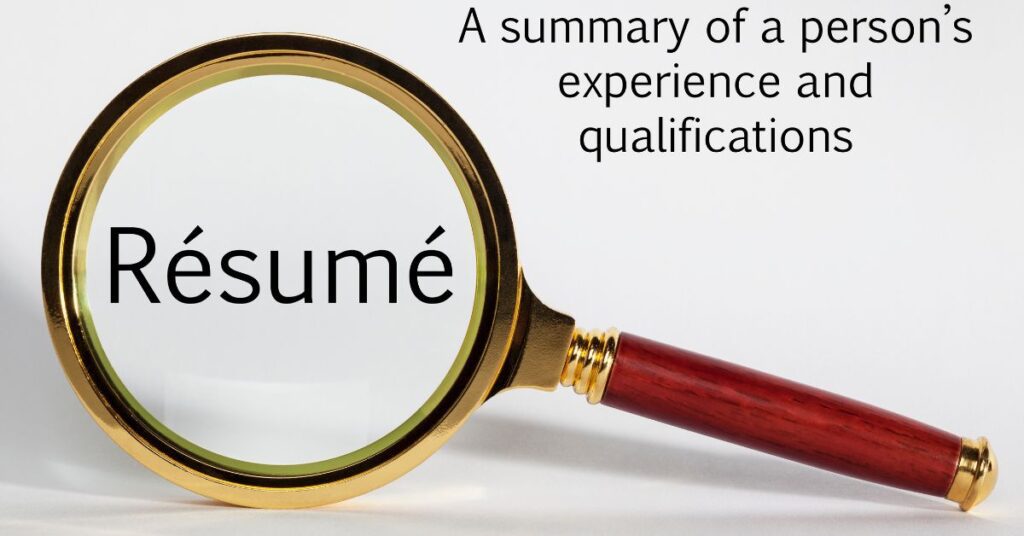 Formatting Your Resume for College Admissions
Once you have gathered all the information you need to include on your resume, it's time to start putting it together!
Here are a few tips for formatting your resume for college admissions so that it looks its best:
Use clear headings and bullet points to organize your information and make it easy to scan. Make sure your headings reveal the job title, tasks, and activities specific to the mentioned point.
Stick to a simple font like Arial or Times New Roman so your resume is easy to read. Avoid the temptation of eloquence, color, and uniqueness on your resume.
Use conservative colors like black, gray, or navy blue; avoid using bright colors or patterns.
Keep your margins between .5" and 1"; avoid using too small or too large margins.
Use a 10-12 pt font size; anything smaller will be difficult to read, and anything larger will take up too much space.
Limit yourself to a one-page resume; if you must go over one page, ensure each additional page adds new information.
Save your resume as a PDF to keep its format when it is opened on different devices.
Proofreading Your Resume for College Admissions
Last but not least, don't forget to proofread! After spending all that time crafting the perfect resume, the last thing you want is for typos or grammatical errors to slip through the cracks.
Be sure to read over your resume multiple times before submitting it—or better yet, ask someone else to read it for you! Once it's been submitted, resist the urge to go back and make changes; at this point, it's out of your hands!
Things to Avoid in Your Resume for College Admissions
The college application process can be daunting, but your resume doesn't have to be one of the things you stress about. Here are some tips to make sure your resume is up to par. The overall purpose of your college resume objective should keep in mind the university or program you are applying to. It is understandable that your college resume objective will change as you submit more and more applications.
1. Don't reuse your high school resume.
Your resume for a college application should be different from the one you used to apply to high school. You've probably accomplished more since then, so include any relevant new information.
Your high school resume will differ from your college resume, much like your college resume will differ from your professional resume.
It is an evolution of our professional, educational, and personal lives that dictate the necessary changes to your high school resume while serving high school students.
2. Tailor your resume to each college you're applying to.
Like your personal statement, your resume should be tailored to each college application. Highlight relevant experiences and skills to the school and program you're applying to.
3. Don't get too creative with the format.
Stick to a simple, easy-to-read format that highlights your experiences and skills in a clear way.
Your college application is dense enough, and admissions officers do not want to be bogged down by a complex, hard-to-read college application resume.
4. Use action verbs.
To make your resume more engaging, use action verbs such as "led," "created," or "designed." This will help paint a picture of what you did in each role you listed on your resume.
If an experience has already happened, make sure you are utilizing past tense verbs.
5. Proofread!
This one is obvious, but make sure to proofread your resume before you submit it. A typo could be the difference between getting an interview and being passed over, so take the time to double-check your work.
I cannot stress the importance of proofreading enough, and if you are unwilling to make the time to read, annotate, and critique your resume actively, then there are bigger issues at play.
I want to stress that your resume is one of the first things the admissions officers read and assign to you.
What is written on that paper is the only avenue by which the admission officer can come to know you, in conjunction with the Personal Statement.
Therefore, it is important to format your resume and make sure that it reflects who you are as a person.
A well-written resume is an important part of any college application—don't let yours fall flat! By following these tips, you can be confident that your resume will stand out and give you the best chance of getting into your dream school.
If you are ever curious about some professional and minimalist resume templates to take inspiration from, you can view resume templates offered via Microsoft Office.
Things to Consider
Students have wide flexibility in the experiences, jobs, or outcomes they present on their resumes.
Remember that admissions officers have read thousands upon thousands of resumes, so if you are exaggerating or lying on your college application resume, it will likely be noticed by the college admissions officer.
Skills & Experiences to Note
Your interpersonal skills and technical skills (such as computer skills) are something you want to include if it is pertinent to the major, school, or job you are engaging with.
In other words, if you are an artist who is trying to get into art school, then it is probably not advantageous to mention your experience with Microsoft Excel.
Likewise, a typical resume will emphasize specific achievements such as:
Community service,
Involvement in Summer programs (Eagle Scout, YMCA, etc.),
Volunteer experience
Academic achievements (class rank, honors, ACT scores,
Leadership positions (Student body, team captain, part-time jobs)
Once you Identify the information, you want to include yourself in each area. List the information in reverse chronological order, with your most current experience at the top.
Following these instructions is key to crafting a resume for college applications.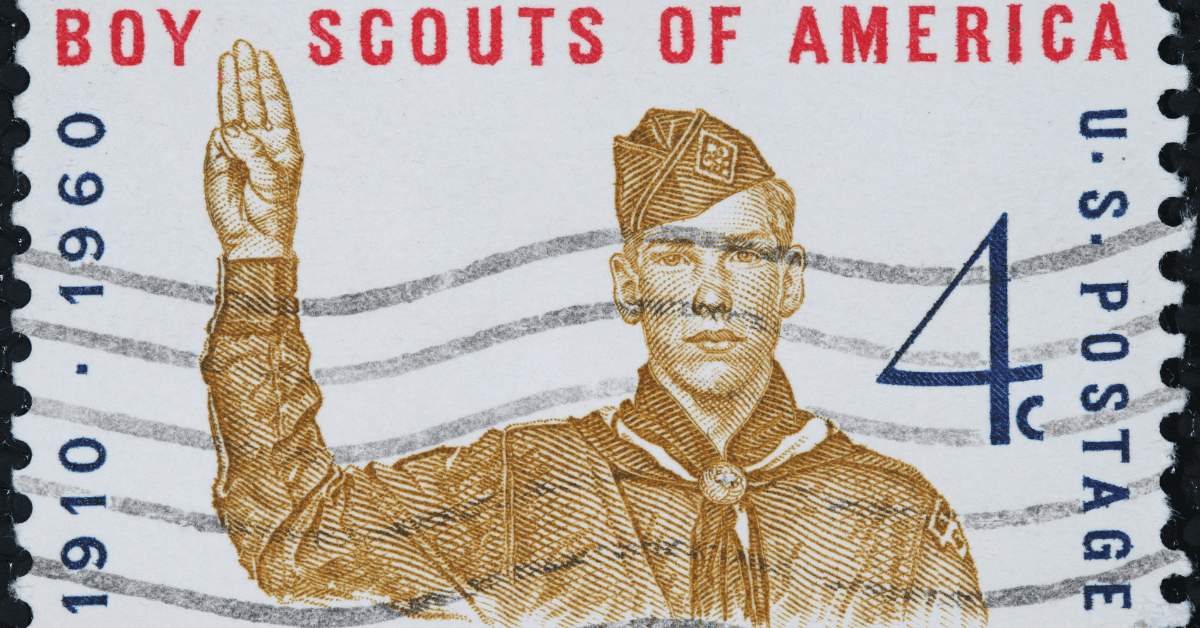 If you have a personal website and an attached professional email address, it might be best to include that information in your resume.
Even though the admissions officer will likely not visit the website, it is still something you should include because it is a portfolio of your work, experiences, and accolades.
Using Templates: Resume for College Admissions
It is understandable if you elect to find a resume template on the internet and fill in the appropriate information. There exist many college application resume templates for students to choose from.
If you are persuaded by a specific college applicant resume template, I would simply acknowledge what you like about the college applicant resume template and devise a way of including it in your personal and unique style.
Each college resume template is different; some contain a space for the resume objective, while others have quick bullet points about academic accomplishments, volunteer work, academic awards, employment history, extracurricular activities, and community service.
The traditional bullet point format is easy to recreate in Microsoft Word. Still, if you are interested in a college application resume template, you can find various websites offering college application resumes.
Some students will solicit the services of a certified professional resume writer. I strongly disagree with this approach, especially if you are a high school student paying for a resume for college.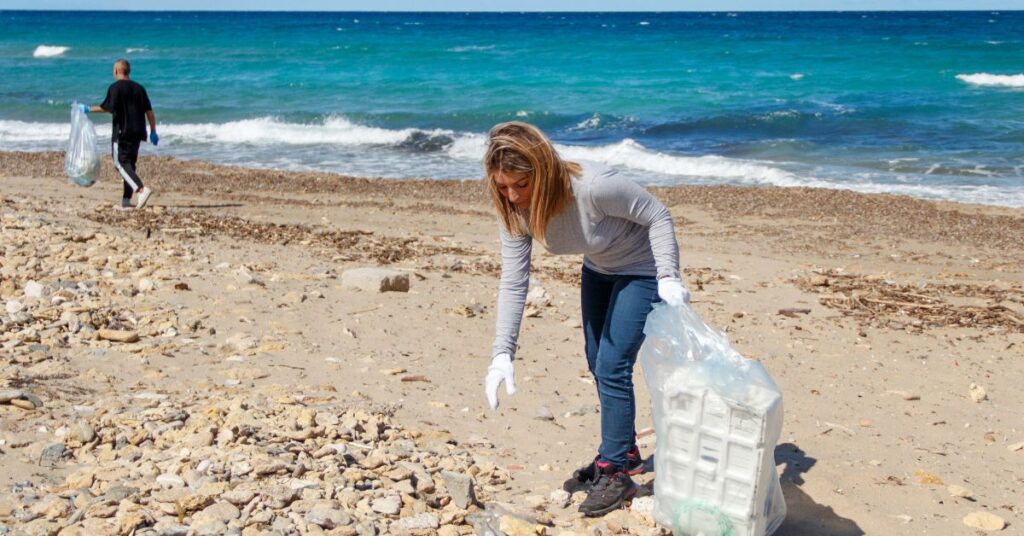 Your college applications cost money to submit, and spending even more on such a minimal component of your application is not worth the price.
Plus, college resumes are not intended to be perfect or professional. Admissions committees understand that the students have little to no experience in the desired career path or were not granted opportunities for job shadowing.
A resume for college applications needs to showcase the complete picture of who you are and how you were able to manage academic interests and tasks along with community service and professional responsibilities.
Conclusion for College Admission Resumes
By following these tips on writing a resume for college admissions, you can be confident that yours will stand out from the other applicants! Remember to keep your college admissions resume concise, accurate, and free of typos or grammatical errors.
The college application process is stressful, but focusing on your college admission resumes early on will ensure you submit a good college admission resumes.
Your resume will include volunteer experience, an education section, relevant college courses, and high school coursework.
Interested in having your resume reviewed for free? How about your college essay? Need to prepare for upcoming college interviews? CTSN is here to help students with all these issues; the best part is that it is free.
Contact Us if you need help with your community college journey.
If you are able, consider making a Donation to CTSN. As a 501(c)(3), all donations are tax-deductible.