Understanding MiraCosta College Community Learning Center
Community colleges offer more than academic programs for transfer. Often referred to as "Continuing Education," various community colleges provide extended learning opportunities such as non-credit courses, parenting courses, adult high school programs, etc.
This blog will look at the Continuing Education courses at Miracosta Community Learning Center (CLC), one of the institution's many satellite campuses. We will evaluate the programs they offer and how they can benefit a specific subset of students.
What is MiraCosta Community College?
Miracosta College is a two-year public institution serving Cardiff and Oceanside's Southern California communities.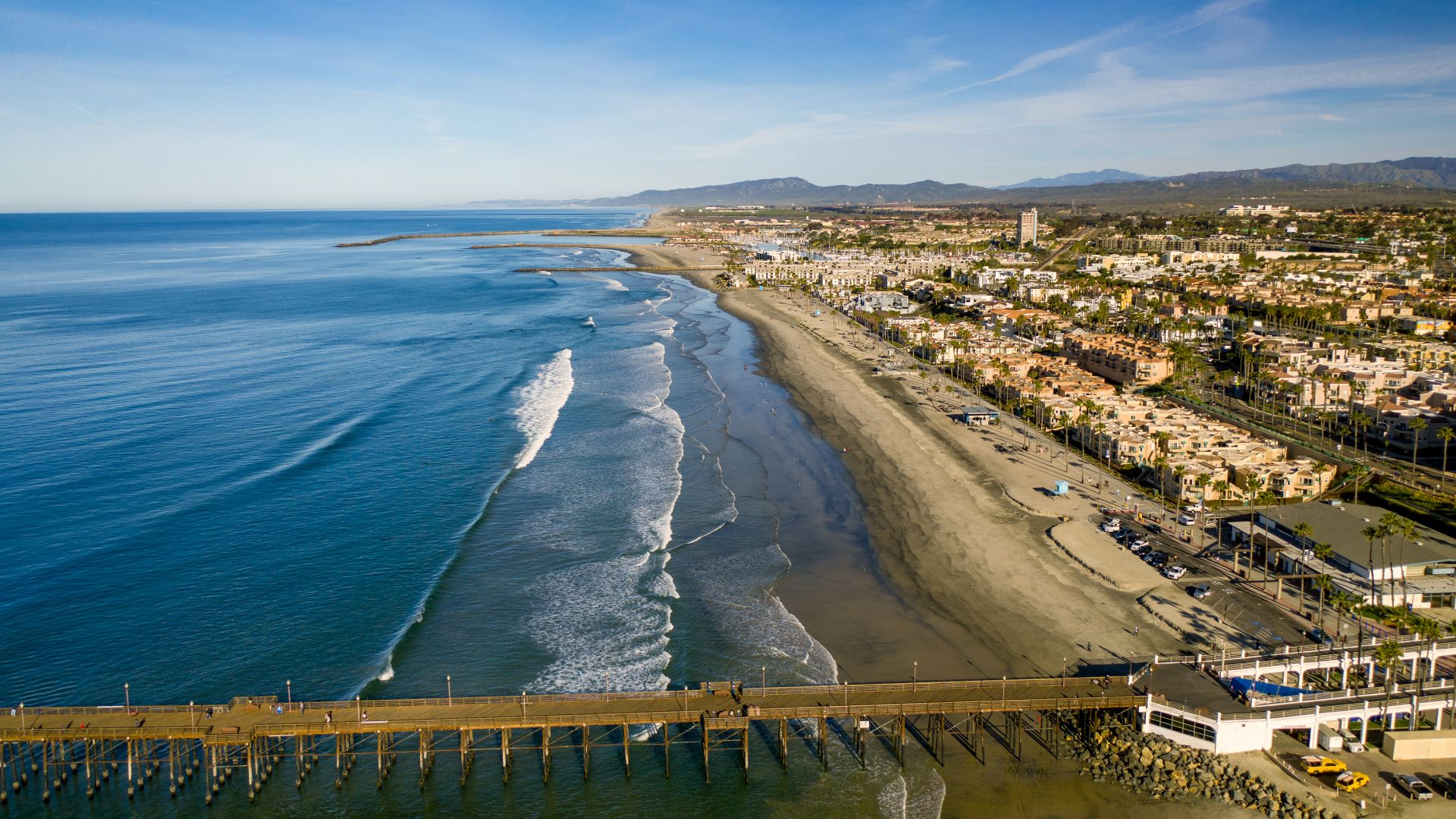 The institution has several campus locations:
MiraCosta San Elijo campus
MiraCosta Technology career institute
MiraCosta Oceanside campus
MiraCosta Community Learning Center
The location of Community Learning Center (CLC), the school we are evaluating in this post, is situated on 1831 Mission Avenue, Oceanside, California 92058.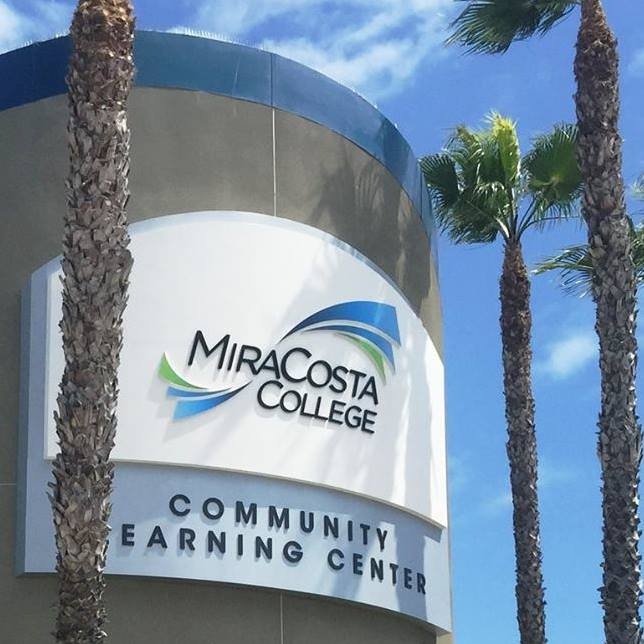 The institution has a robust diversity of students and is committed as a Hispanic-serving institution.
Due to the school's proximity to Camp Pendleton, Miracosta college is a military-friendly school. United States Armed Forces members find courses at Miracosta incredibly helpful.
Many will find that it is an institution that supports working families with popular resources throughout a variety of campus locations.
What the Mira Costa Community Learning Center Offers
Continuing education programs are popular resources among community advocates. The CLC engages with non-credit courses in areas such as
English as a Second Language (ESL)
Adult High School
Short Term Vocational Programs
Other non-credit development courses.
English as a Second Language
The ESL program at Miracosta CLC grants students the ability to progress in their proficiency in the English language.
As a non-credit course, the ESL program allows every student to learn English and subsequently improve their skills and employability.
MiraCosta Adult in High School
Are you interested in improving employability while finishing your high school certificate?
The Miracosta Adult in High School program prepares students for the rigor and intensity of higher education.
The program offers a challenging, diverse, and supportive environment that honors the commitment you are making to your education. Students receive their high school diplomas upon completion.
Short-Term Vocational Programs
Want to learn practical, real-world skills like how to tune up your car or improve your technical skills? Miracosta CLC has many vocational programs students can take to improve their basic skills.
For example, the institution has a robust series of beginner Computer Skills courses that show students how to operate the basics of a computer.
When students know these skills, they can be utilized in the job market more effectively. They will thus, receive an increase in employment prospects.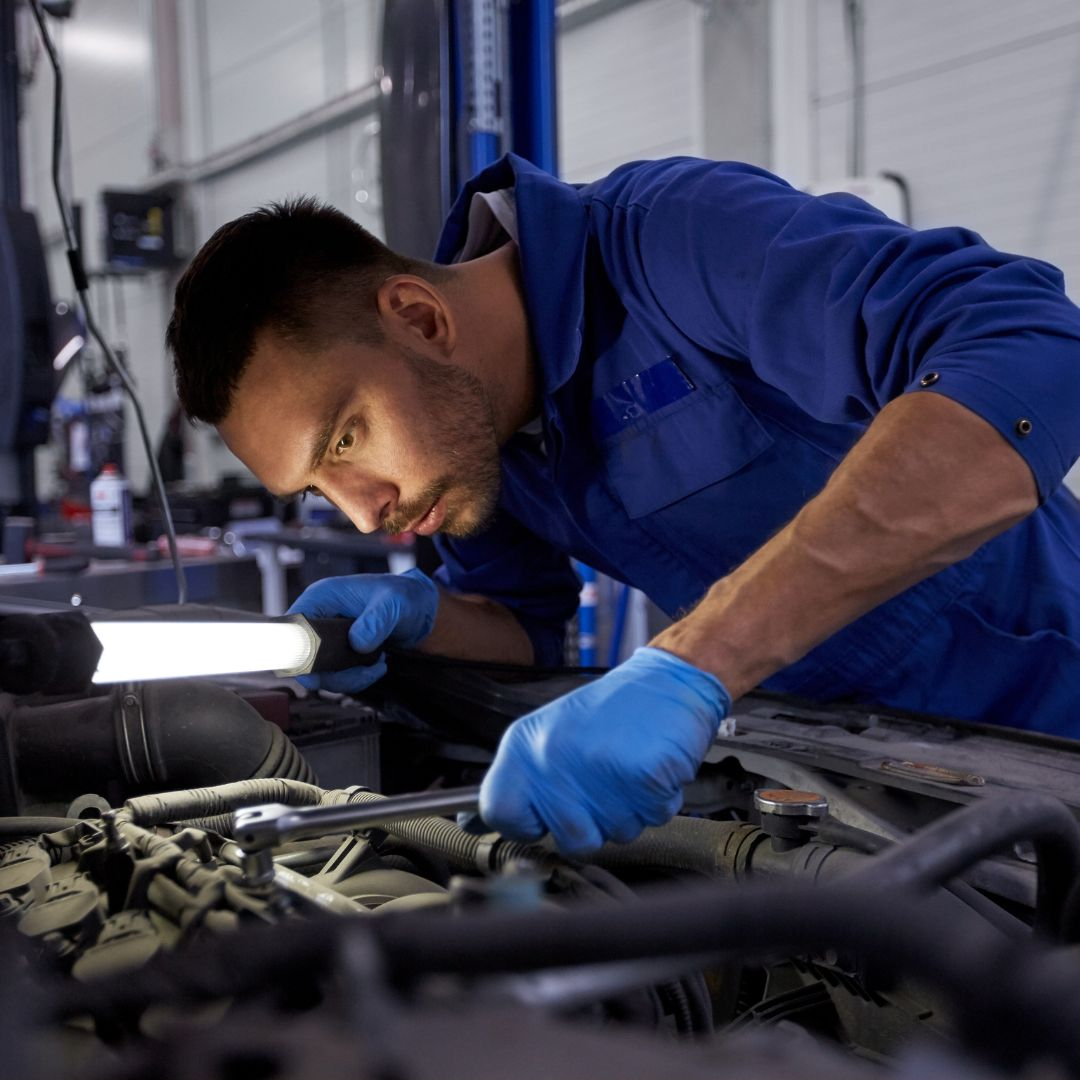 The short-term vocational courses for 2022 Miracosta College are located HERE.
General Noncredit Courses
The goal of every adult education program is to provide support and resources to citizens of every age and educational attainment level.
This support intends to improve knowledge of civic responsibility, unearth their inner potential, and showcase the benefits of garnering human relationships and being self-sufficient.
Offerings in General Noncredit courses provide all avenues of support and include courses in the following areas:
Essential Skills for Adults with Developmental Disabilities

Courses centered around improving life skills essential to fulfilling academic, vocational, or personal goals.

Health & Safety

Classes are intended to promote individuals' health, safety, and well-being through lifelong education in critical skills.

Older Adult

Specifically designed for older adult populations, these programs provide opportunities for personal growth and the development of physical and mental well-being for aging individuals.

Parenting

If you are new to parenting, consider taking a parenting course at the CLC. Programs range from childhood development, family, and career to improving the household's quality.
As you can see, Miracosta college has several resources available for all types of learners. Every student is considered in the program offerings.
Conclusion
Overall, Miracosta college is the quintessential example of an institution that is well-run and focused on dedicating itself to improving the lives of the communities it serves.
Through the course offerings at Miracosta San Elijo campus, CLC, Oceanside campus, and technology institute, non-traditional students can take courses that provide tangible skills and benefits, ones that reap benefits in the short-term and long-term.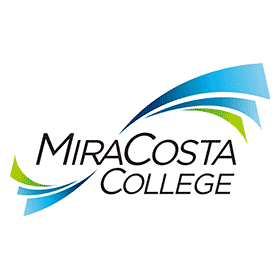 Some students do not have the means or interest to pursue a bachelor's degree program and thus, depend on non-credit courses or technical skill programs to improve the likelihood of getting hired.
Like trade schools (which you can read about HERE), the continuing education landscape is ever-expanding. Students consider acquiring a trade a legitimate option in today's precarious job market.
California Transfer Support Network (CTSN)
Don't hesitate to contact our organization if you want to learn more about the California Community College system. We provide FREE resources to California community college students interested in transferring.
Our services include:
Review your resume.
Planning your transfer schedule.
Evaluating transcripts.
Editing college application materials.
Did I mention these offerings are 100 percent FREE OF CHARGE?
As a nonprofit organization, we depend on the generosity of our donors. If you support our cause and want to get involved, please consider making a tax-deductible Donation.