Anyone considering a winter session community college in California should weigh the pros and cons carefully. Winter sessions are shorter but can offer more focused classes and help students get ahead in their studies. On the other hand, they may be less practical if you need to work or if your campus is far away.
Ultimately, it's important to consider what will work best for your individual situation. Check out this overview of the winter session at the community college of California to learn more!
What is the Winter Session at Community College of California Colleges?
Most California Community Colleges have a Winter Intersession semester between the Fall and Spring terms. Winter Intersession is typically only four weeks long and is offered at the beginning of January.
Transfer applicants can utilize the winter intersession to finish general education requirements (IGETC, 7-Course Pattern, or Math and English).
Moreover, transfer applicants can reduce the overall course load they take in the Fall or Spring by enrolling in one winter session course at their local community college in California.
What Community Colleges Offer Winter Sessions in California
As noted earlier, the vast majority of community colleges in California offer winter session courses. According to one source, nearly forty-nine California Community Colleges offer some sort of winter session courses.
The course offerings are limited to general education or quick credit classes because the semester is too short for more complex classes like Biology, Chemistry, or other STEM and Humanities related fields.
If you want to see where Winter Session is offered, you can navigate to the Winter Session Courses list published by Santa Barbara City College.
Complete General Education & Major Prep During Winter Session
If you're looking to finish up major preparations, reduce your course load for the fall and spring semesters, or knock out an English or math requirement, consider attending winter intersession at a California community college.
This short session runs for about six weeks in the early winter months and can be a great way to get ahead.
If you're a current applicant (freshman or transfer), make sure to update the UCs about any classes you add that were not originally reported on your UC Application.
You will be allowed to submit a Transfer Academic Update and publish your previous college coursework (planned or in progress) to the UC Transfer Admissions Planner (UC TAP).
Community College Class Offerings (Short-Term)
Remember that many community colleges (even ones without Winter intersession) provide Spring short-term classes.
These eight-week courses in two different sessions throughout the Spring semester can be a great way for transfer applicants or current community college students to rack up units or fulfill requirements (English, math, major prerequisite, or IGETC).
Online Winter Session Classes at California Community Colleges
As the semester closes, students are preparing for their final exams. But for some, this will not end their academic journey. Winter intersession classes provide an opportunity to get ahead or catch up on credits, and many schools are now offering these classes online.
This gives students the flexibility to complete their coursework on their own time without having to worry about scheduling conflicts or travel arrangements.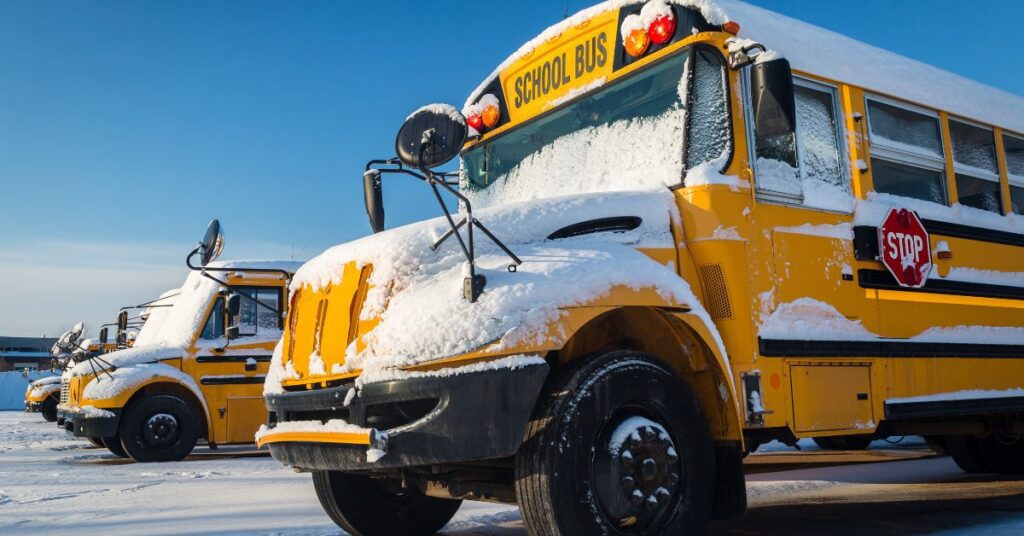 And with so many courses available online, there is sure to be something for everyone. Whether you're looking to take a class for fun or gain a new skill set, winter intersession classes can help you reach your goals.
So if you're looking to make the most of your winter break, consider enrolling in an online course.
Conclusion
Overall, 49 California Community Colleges offer robust winter session courses. Winter session courses are four-week classes that allow students to earn credit over Winter Break.
Contacting your community college counselor can identify course offerings for winter sessions. California Community Colleges routinely switch their course offerings for winter sessions.
Hence, the best way to know what classes you can enroll in for the winter session is to wait for the list to be released by your institution and sit down with a counselor to schedule one or two courses.
The Winter Session is a great opportunity for California Community College students to get ahead in their studies. Students can finish major preparation work, reduce the unit course load for the Fall and Spring semester, and even eliminate a general education requirement (English or Math).
If you're a community college student in California, be sure to take advantage of the Winter Session!