Students, are you looking for ways to pay for college without going broke? If so, then you're in luck! This blog post will walk you through tips on getting college scholarships. Keep reading to learn more!
Scholarships Overview
Higher education is expensive, and a college degree's cost may not even be worth its value in the job market.
As such, scholarships for college students represent, for most students, the ability to go to college without the fear of making a monthly payment for student loans their entire life.
There are different types of scholarships, including private scholarships, graduate students scholarships, community service scholarships, and even athletic scholarship.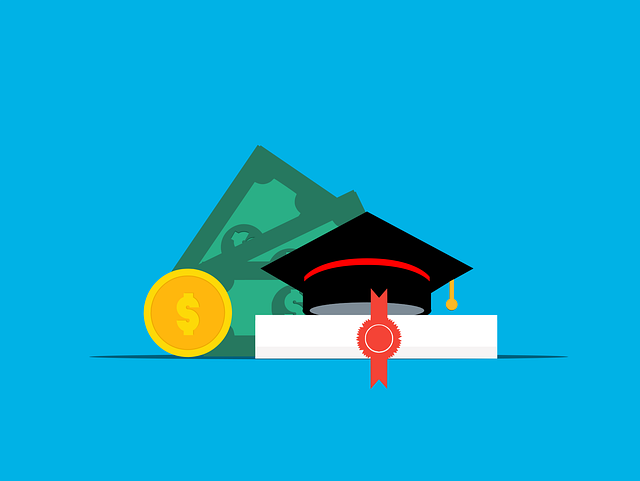 Scholarships differ from financial aid or loan programs because scholarships are awarded based on merit and need, and neither requires the student to pay back the scholarship later.
Obtaining a scholarship is simple, but abundant scholarship opportunities can be overwhelming.
Students can submit as many scholarship applications as needed and quickly see that the number of available scholarships is increasing enormously.
The student can find college scholarships online, through their school's financial aid office, and through local organizations.
Additional scholarships exist in private scholarships whereby businesses or employers will offer students and employees the option to receive a scholarship to continue their education.
1. Start early and be prepared.
To get a scholarship, you need to start early and be prepared. The sooner you start looking for scholarships, the better! You'll have a wider selection of scholarships, and you'll be less likely to miss deadlines. Scholarship money doesn't grow on trees but comes from generous organizations and hard-working students.
To get started, list all the scholarships you want to apply for. Then, create a timeline of when each scholarship is due. This will help you stay organized and on top of your applications.
Scholarship deadlines creep up on you like an assassin in the night, so it's important to be aware of them. In addition, scholarship essays can be daunting, but they're also your chance to shine. Be thoughtful and eloquent in your writing, and you could find yourself with some extra scholarship money in your pocket.
College scholarships can be a real lifesaver in paying for higher education. But with so many scholarship deadlines falling early in the school year, it can be tough to get a scholarship application in on time if you're not prepared.
That's why it's important to start early and be as organized as possible when pursuing scholarships. Doing this will increase your chances of being awarded scholarship money. And who doesn't want that? So get started today, and good luck!
2. Do your research.
There are many scholarships, so it's important to do your research and find the ones that fit you best. More often than not, college students undergo a transformative experience whereby they learn about their interests and what they want to do with their lives.
Perform adequate research to find scholarships that align with your mission and values. Remember, there are different scholarships for college students, including private scholarships, athletic scholarships, and community organizations.
Refine your Search
The college application process requires students to be incredibly self-reflective, especially when writing a personal or diversity statement. Colleges and universities want to admit a student profile demonstrating diversity, engagement, and inclusion.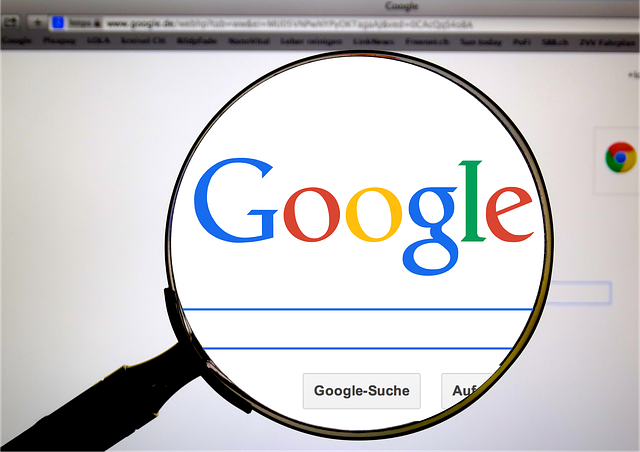 Students must evaluate their unique circumstances and characteristics and refine their scholarships to search for those qualities.
Members of underrepresented groups have scholarship opportunities that are unique to them and the characteristics of the group they represent. This is done to boost the prospects of college enrollment amongst a group of people who have been historically and systemically barred from doing so.
For example, Black students have access to scholarship opportunities that focus specifically on supporting members of the Black community. Moreover,
Consider your interests, accomplishments, background, etc., when searching for scholarships. There are scholarships for just about everything, so there's bound to be one that's a good match for you!
3. Stay organized.
As we mentioned before, applying for scholarships can be a lot of work! To make the process easier on yourself, keep all your materials (e.g., application forms, essays, etc.) in one place. This way, you won't waste time hunting down what you need when filling out an application.
Utilize Scholarship Search Services
The benefits of scholarship search services come with the inundation of the Internet and technology in education. These services allow students to search online for college scholarships.
For example, the College Board has a scholarship search service that depicts thousands of potential scholarships and scholarship opportunities. Many scholarships listed are unique to the College Board service, which boosts the possibility that students will not only find college scholarships but will be selected after the application process.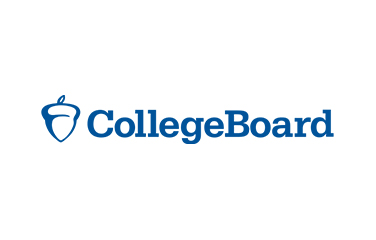 Another useful college scholarship search service is Scholarship America, which aims to increase the number of students looking to find scholarships by providing an engaging and easy-to-navigate user interface.
4. Follow the Scholarships Instructions.
Be sure to read through the instructions carefully before beginning your application. Make sure you understand what is being asked of you and follow all the requirements. Oftentimes, scholarships will disqualify applicants who don't follow the instructions properly—so pay attention!
5. Edit and Proofread your Scholarship Applications.
Before hitting "submit," take some time to edit and proofread your work. This is especially important for essays—a few typos or grammatical errors could mean the difference between winning a scholarship and getting rejected. Be sure to have someone else look over your work as well; it can be helpful to get a second pair of eyes on things.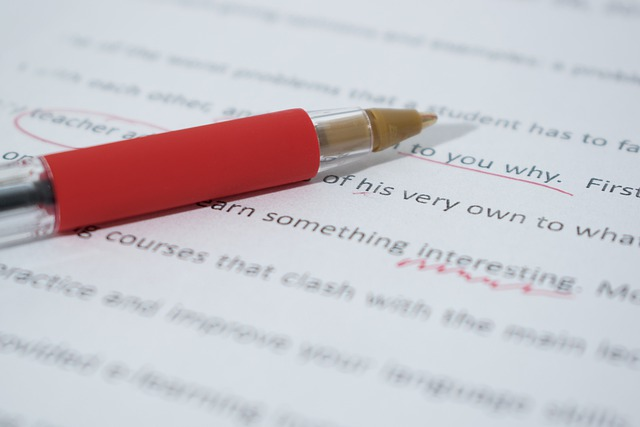 Check and ensure you understand the scholarship information and requirements before submitting the application. Grammar and formatting mistakes will diminish the quality of the student's scholarship application. They could be the deciding factor in whether or not you receive the college scholarship over the next student in line.
6. Don't Give up!
It can be tempting to throw in the towel after getting rejected from a few scholarships, but don't give up just yet! Remember, there are tons of scholarship opportunities—you just have to keep looking until you find one that works for you. And who knows? The more applications you fill out, the better your chances are of winning one!
Consider the benefits of obtaining any scholarship, irrespective of the award amount. College students receive free money to attend college and avoid taking out student loans or making student loan payments.
The last thing a student should do is look at a private lender like Sallie Mae and consider taking student loans out. Students should always be cautious of taking out student loans from institutions like Sallie Mae because many students could experience burnout after their Freshman year and elect not to go back to college.
The student loan you took out to enroll is still open, and you will be required to pay back the full amount of the loan, plus interest, depending on the loan agreement.
Consider Financial Aid
Your institution's financial aid office is a valuable resource for current college students to pay for schooling. Depending on your financial need, you may be eligible for federal student loans or other financial aid programs the federal government offers.
The best way to determine if you are eligible for financial aid is to visit your school's financial aid office and speak with your local federal student aid officer.
FAFSA
One of the more popular financial aid programs is the Free Application for Federal Student Aid (FAFSA). Students with demonstrated financial need can receive support from the federal government through grants, scholarships, and work-study programs.
Your eligibility for federal financial aid programs is not dependent upon your participation in local organizations, student profile, or relevant academic performance. High school seniors and college students should fill out the FAFSA form so they can at least try to receive free support and resources to finance their education.
Conclusion
Applying for scholarships doesn't have to be a daunting task! By following these tips, students can increase their chances of getting much-needed financial aid for college.
Every college scholarship represents free money for the student receiving the award. Always be aware of new scholarship opportunities and find scholarships based on the interests and characteristics you represent.
Almost all scholarship applications require official documentation, such as tax and personal information. The amount of each scholarship varies based on the tuition of the school and the amount allocated for that specific college scholarship.
Students are always advised to speak with their local community college financial aid and scholarship office to identify college scholarship opportunities.
There you have it, avoid the student loan debacle and apply for as many scholarships as possible. The worst thing the scholarship committee could say to you is No.
Compared to the potential for a Yes, students should unequivocally support scholarships as they will directly pay for their school tuition and other associated costs with college.
Do you have any other tips on how to get scholarships? Let us know in the comments below!
Transferring from a California Community College to a UC or CSU? Contact Us at California Transfer Support Network so we can help prepare you for the process and ensure you are on the right track to transfer.
All of our services are provided 100% FREE OF CHARGE. If you are interested in making a tax-deductible donation, please consider doing so.